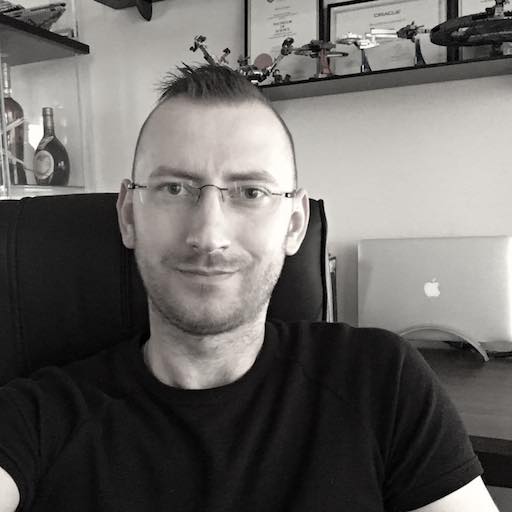 Hi, I'm Igor
I'm a consultant, coder and SME specialising in Java, WebServices and Oracle's Healthcare product stack.
I've been coding since '96 and working professionally in the IT industry since 2004, with the majority of that time spent either developing Healthcare products or implementing Healthcare solutions in UK, Singapore and Australia. I've also delivered many training workshops across Europe and North America.
My professional experience ranges from data mapping and integration of legacy systems to development of HL7 V3 messaging, CDA and FHIR based services using both SOAP (JAX-WS) and RESTful (JAX-RS/Jersey) stacks in WebLogic.
I feel at home using Linux based systems and don't mind diving into databases with many a SQL script and PL/SQL programs under my belt.
---
Even though I no longer write in my
Blog
, you can still search my old posts. These span a wide range of topics from coding to testing to electronics, 3D printing, DIY, games and product reviews.
Alternatively, you can browse the
sitemap
to see links to all of my blog posts on one page.
---
The views expressed on this site are my own and not those of my employer.